Clothing & Footwear
Complete the look
---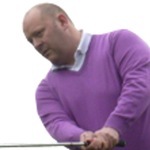 ---
Whether it's a finishing flourish or the centrepiece of what you're wearing, what's on your feet matters. When it comes to looking your best, nobody puts a spring in your step like adidas.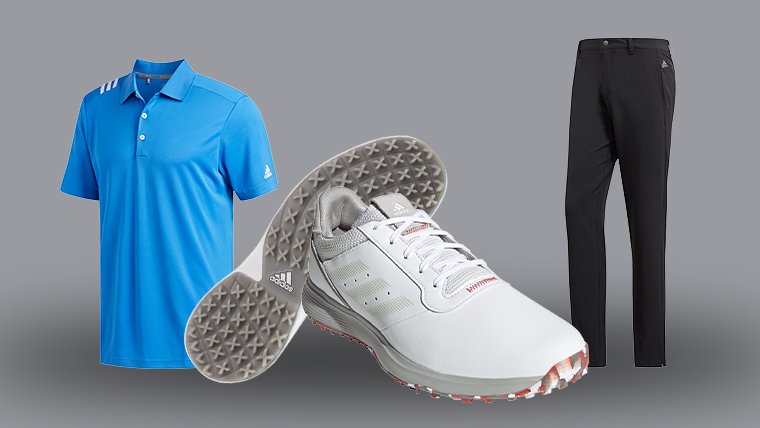 If you're a fashion-conscious golfer, you might've noticed a growing trend towards athletic, dynamic-looking shoes. Sometimes that's a trainer-style look, sometimes it's just a modern twist on a smart style and the best designers can strike a beautiful balance of both. That's exactly what adidas' S2G Leather shoes do.
The fashion shackles are off...
These shoes look trendy and exciting, but detailing like the clean-looking genuine leather uppers mean you're still getting a very smart, suave style at the same time. The fashion shackles are off, so make the most of it!
Beyond the looks...
Staying true to its 'End Plastic Waste' effort, adidas used recycled materials in the uppers. Just another reason to feel great in these shoes! Additionally, the spikeless soles grip the turf as you play but also allow you to stroll seamlessly off the course; loving the way you look wherever you're going.